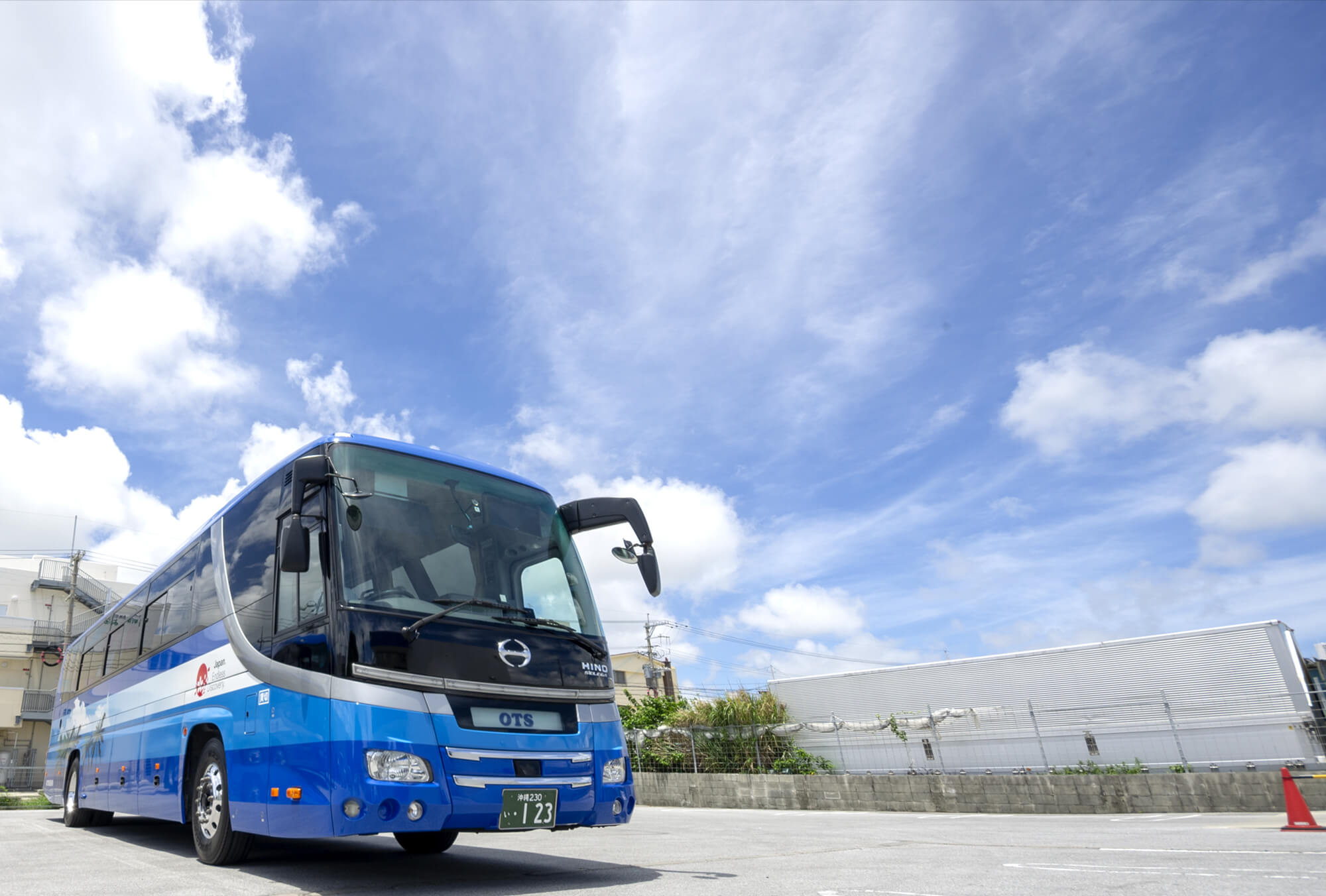 We transport guests with
'Safe・Reliable・Comfortable'
What is your option for transportation of journey in Okinawa?
Some people abandon their individual trip because there is no transportation to the place where they want to go? or because anxious about driving unfamiliar place?
We meet your requests.
Hire for group of small number.
Charterered bus for group of large number.
We make your original trip come true.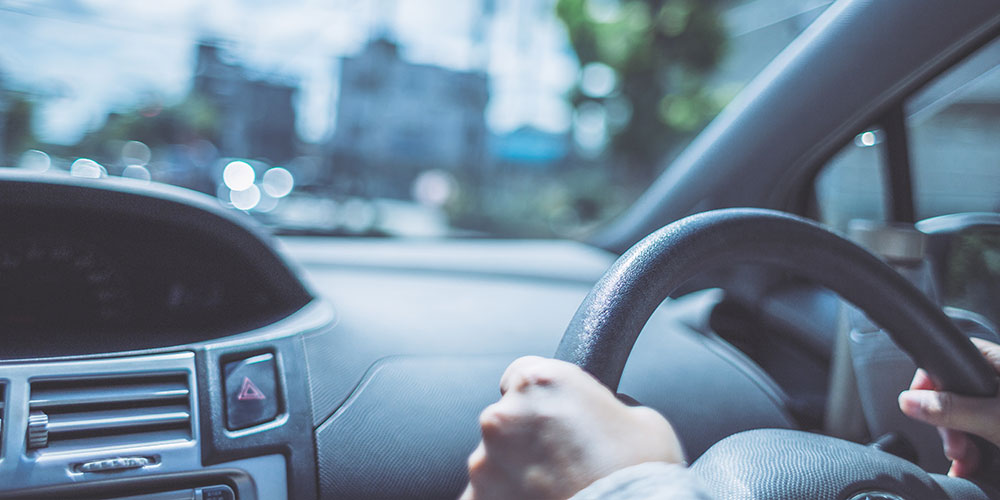 DRIVER
All OTS Transport Service drivers are professional. They are proud of task as a driver, and drive with responsibility for guests' smile.
In addition, we have staffs who have got qualification for licensed guide interpreter, so we can guide you in your language.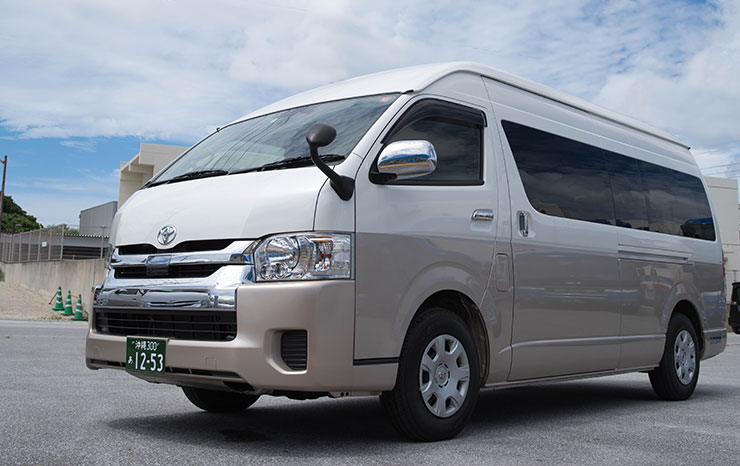 Hire
Hire service without worrying about driving to the sightseeing, to the airport, and to golf course.
We flexibly meet your requests such as custom-made sightseeing tour.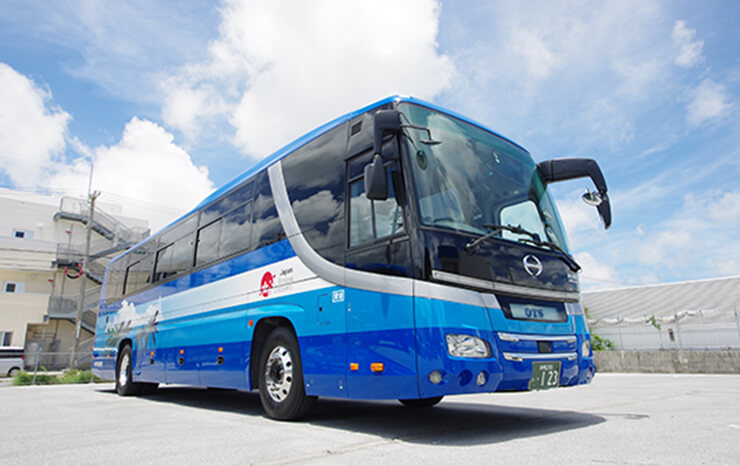 Chartered Bus
Chartered Bus for group of large number with many luggage such as business training and school trip.
We meet various requests of guests with the spacious bus.
OUR SAFETY CHECK
We always strive to improve "safety" which is the biggest responsibility as we are related to transportation.
We work with responsibility every day, and we have established a safety management system and installed vehicles with safety features for safety.
Everything is to promise "safety and security" to guests.